We assist you to be among the world's top companies
We are a lot more than just a website development company. Our fully integrated team of professionals, administrators, and business development experts deliver results that you can see in your increased revenue.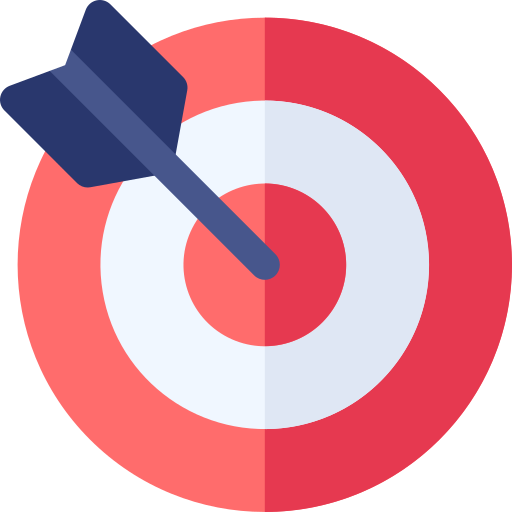 Being a professional Web Development, Graphic Design and Digital Marketing company. Our mission is to provide customer-centric, result-oriented, cost-competitive innovative & functional IT Solutions to our valuable global clients. We believe in exploring new opportunities that maximise the business value, consistent growth and sustainability. We also help our clients to bring great products to market in less time and at less cost and empower our clients to respond faster and more intuitively to changing market dynamics.
Our vision is to provide the advanced IT solutions focused on constant innovation as our key for achieving the ultimate goal of success and emerging as a globally recognized company by providing superior quality services and solutions. We operate globally and bring the benefits of IT to improve the quality of the products and services of our clients Our IT solutions are industry-leading and are designed to meet the current and future needs of corporate clients.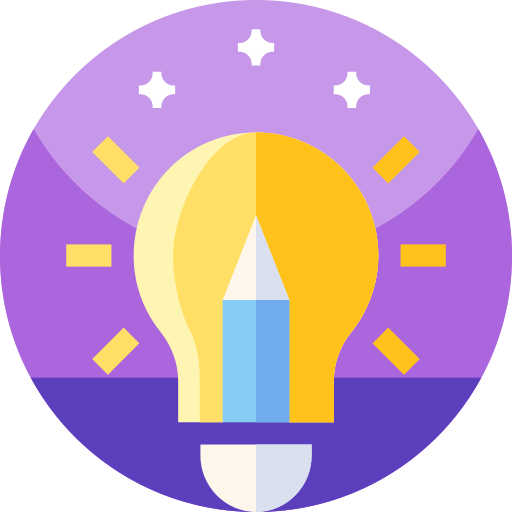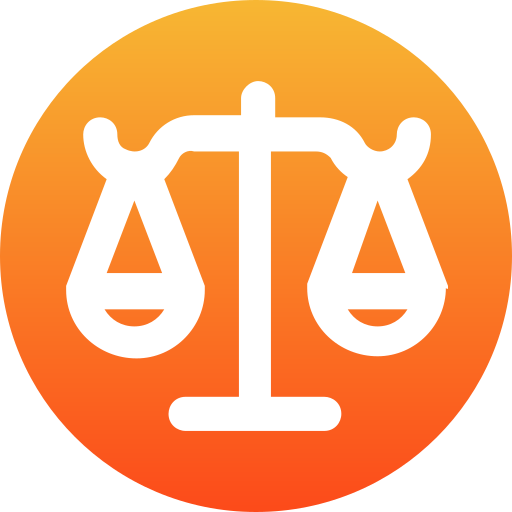 Our values are the guiding principles upon which CodingExpo was founded and how we strive to conduct our business on a daily basis. Our beliefs and values guide the actions of employees of any organisation. The company grows and develops on the basis of our core values. These principles serve as the guiding force of a company and prove to be the unshakable pillars of our existence.