Just leave it on us! We are here to handle your Social Media.
We Optimize Yuor Social Media Channels For Better Conversion
Social Media Is Not Just About Having A Business Page On Facebook Or Linkedin. It Is About Socializing And Building Relations On Digital Network!
In the digital age, customer behavior has changed dramatically. Not only are your customers very knowledgeable but they are also proficient in the various social media practices that allow them to make informed decisions. 73% of consumers want your social media handles to understand more about your product / service and learn from other users' experiences.
We at CodingExpo Technology Consulting are a complete digital marketing company focused on planning and implementing our social media marketing strategies in the right place for the right social media platform for our customers. We are a Social Media Marketing Agency in Delhi that helps build a targeted target audience for social media platforms, while driving users and building relationships with targeted audiences and creating more relevant posts.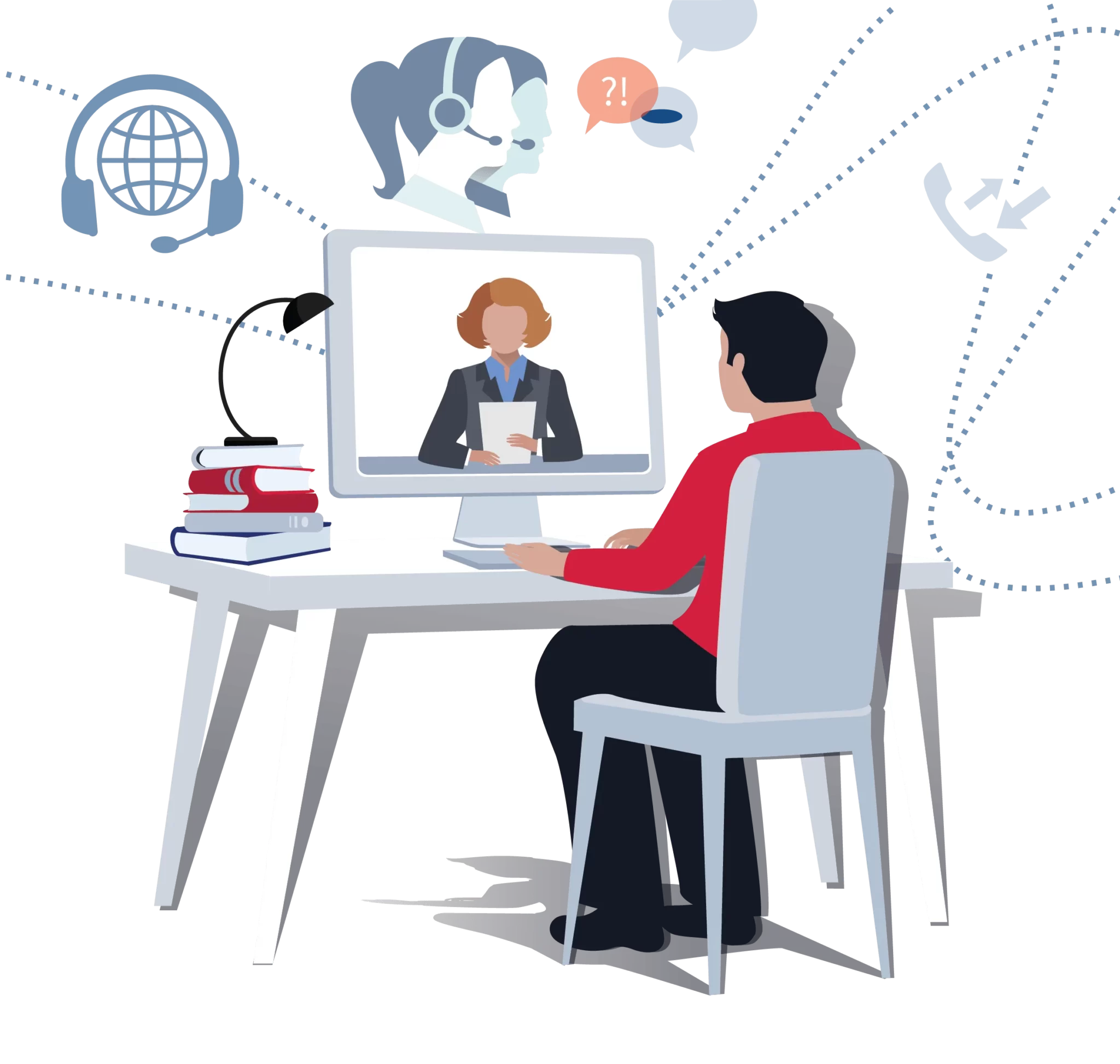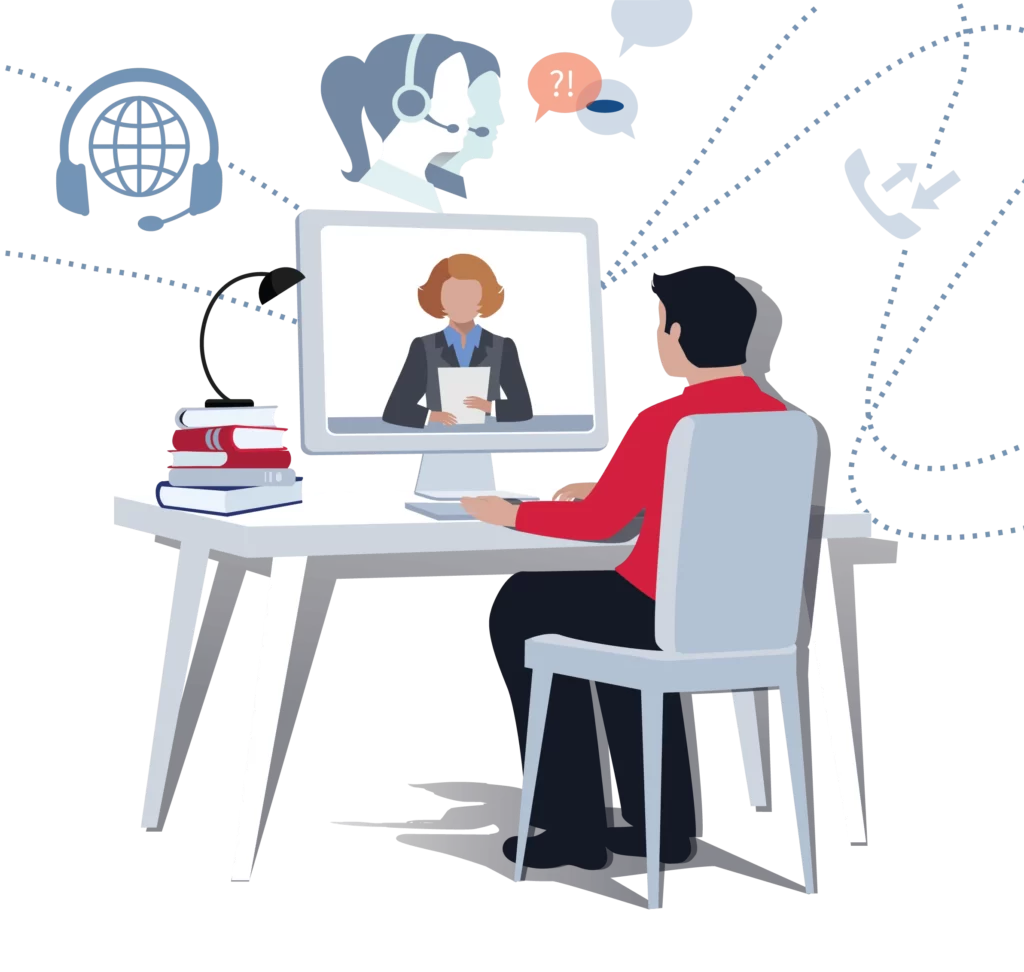 Social Media Optimization Is A Great Technique By Which You Can Get More Traffic And Business For The Website. If Your Website Has Huge Traffic Then You Can Earn By Google Absence.
Social Media Consultancy Makes It Possible To Reach Out To Customers Through Social Networking Channels. With The Best Consultancy Services, Businesses Can Get Increased Traffic And Exposure That Generates Leads And Improves Sales.
Social Media Monitoring Includes The Tracking Of Online Brands. With Continuous Monitoring, Top Ranking Can Be Maintained For Brands. The Report On Social Media Provides A Chance To Understand The Points Where You Are Lacking And How To Improve.
Creative Discussion Is Highly Important For Planning Social Media Strategies. New Hashtags, Keywords, And Content Can Be Finalized Through Different Creative Ideas. After Integrating Them Into A Perfect Piece Of Content, Businesses Can Be Promoted To The Best Level.
ARE YOU READY TO TAKE YOUR BUSINESS TO THE NEXT LEVEL ?