Web Design & Development Agency
Web development for Modern Internet.
Our team of web designers always think beyond ordinary to make your web presence reliable, so it attracts the right kind of visitors.
Coding Expo is a prominent website development company in Noida that has gained recognition for providing the best web development, web application development, and custom-built website services. We use state-of-the-art technologies to deliver long-lasting and effective web solutions.
An interactive interface with excellent features that helps your business stand out among its competitors.
Our diligent back-end team will always have your back to provide you and your customers the highest level of customer satisfaction.
Full control and transparency of every step of the web development process.
Efficient handling of the project lifecycle, right from scrap to ready to launch the brand.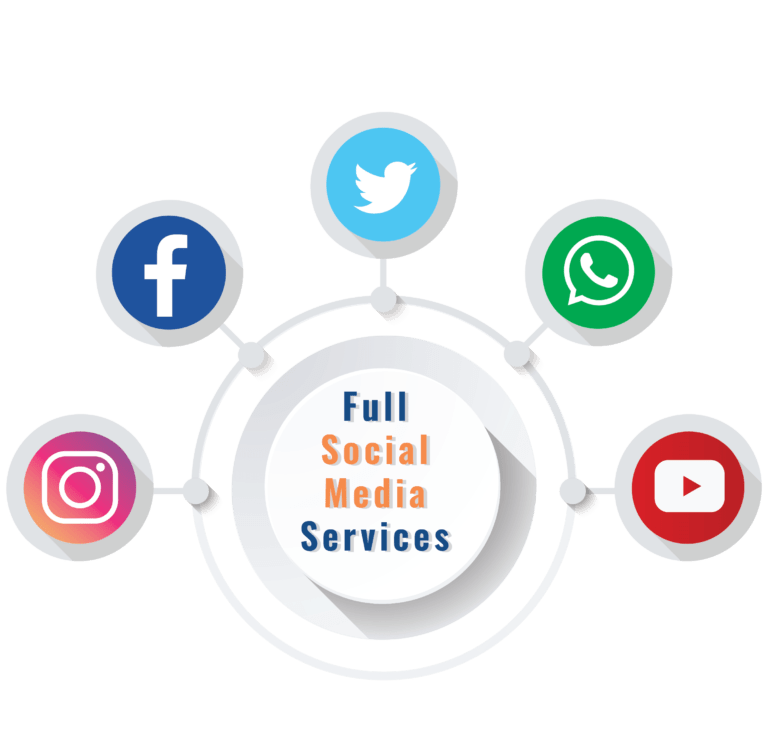 Full Social Media Marketing Services
Social media optimization is a great technique by which you can get more traffic and business for the website. If your website has huge traffic then you can earn by Google absence.
Social media consultancy makes it possible to reach out to customers through social networking channels. With the best consultancy services, businesses can get increased traffic and exposure that generates leads and improves sales.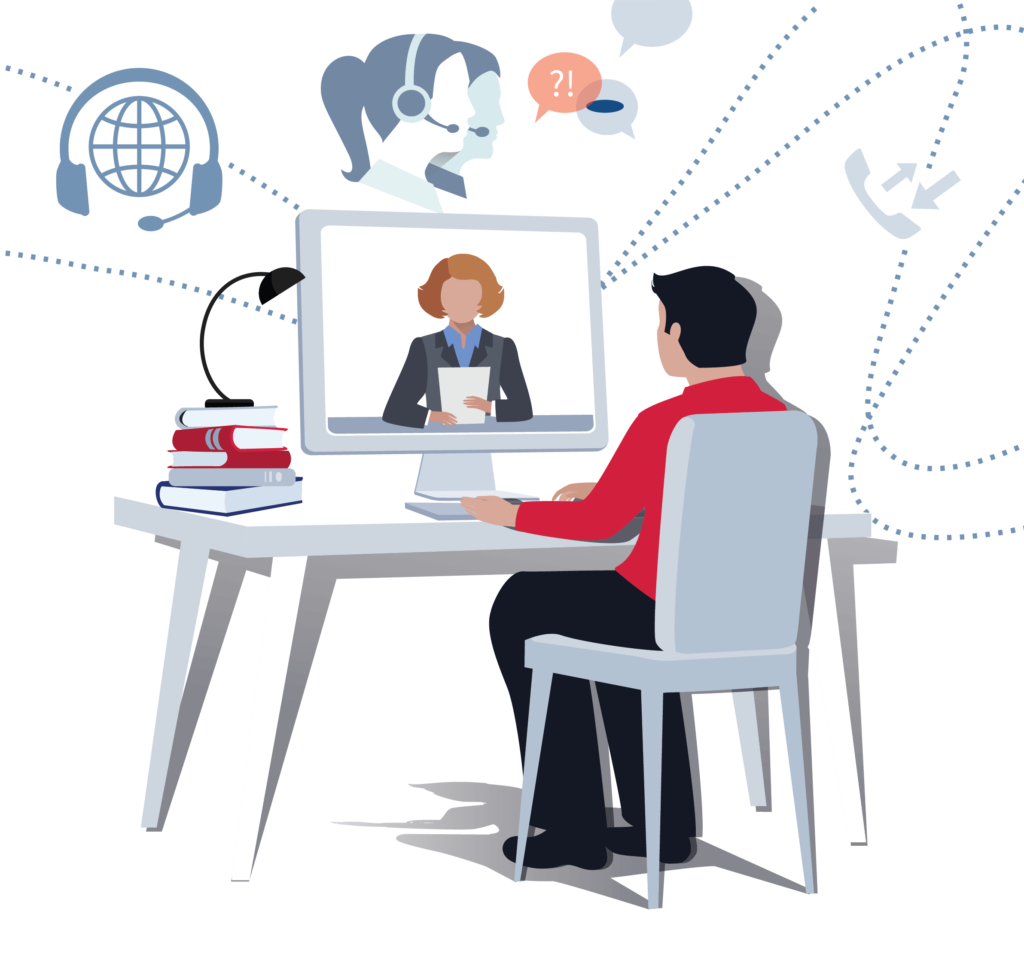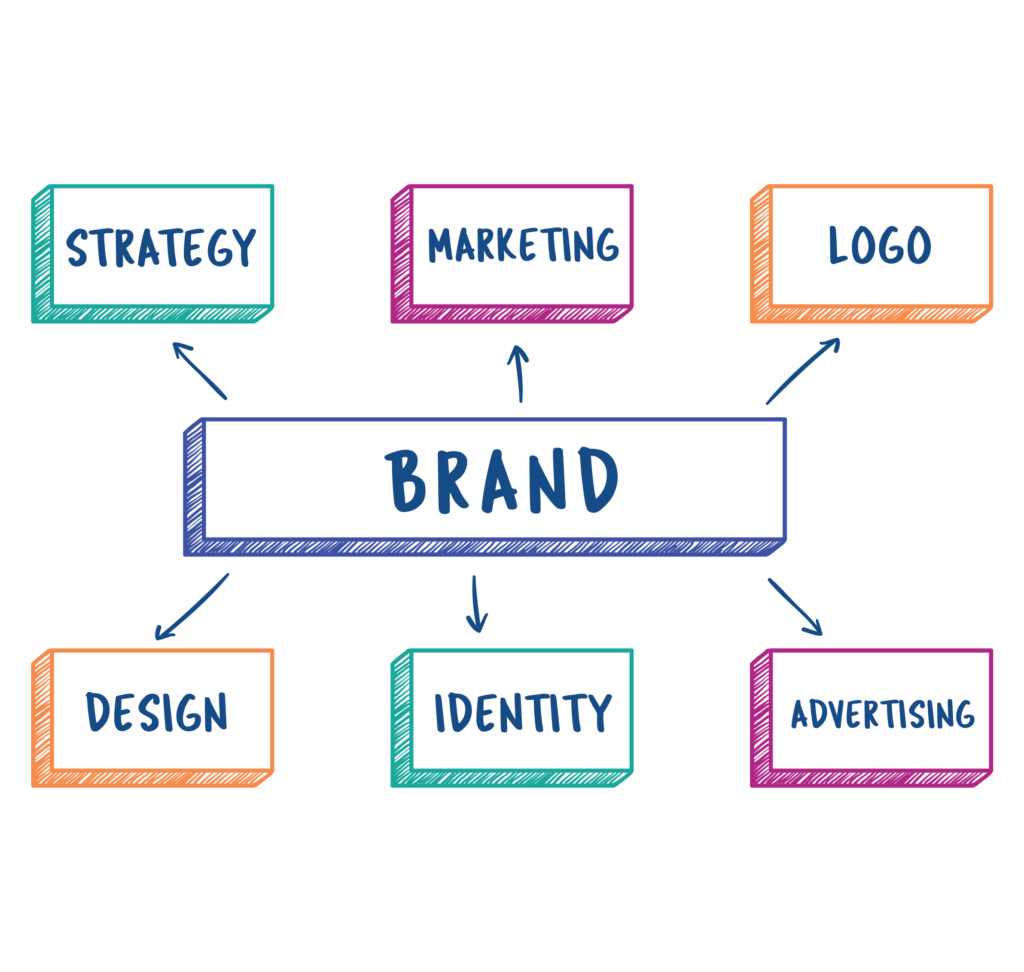 Brand management is a function that helps in introducing new products in the market. With a great appeal to the products or services, brands can easily get recognition in the market. Higher credibility makes it possible to increase sales.
Social Tone & Nature go hand-in-hand and can often be used interchangeably. Using a friendly tone in positive manner, businesses can approach the target audience and elaborate their nature of business. In a warm and inspiring tone, customers can be easily approached.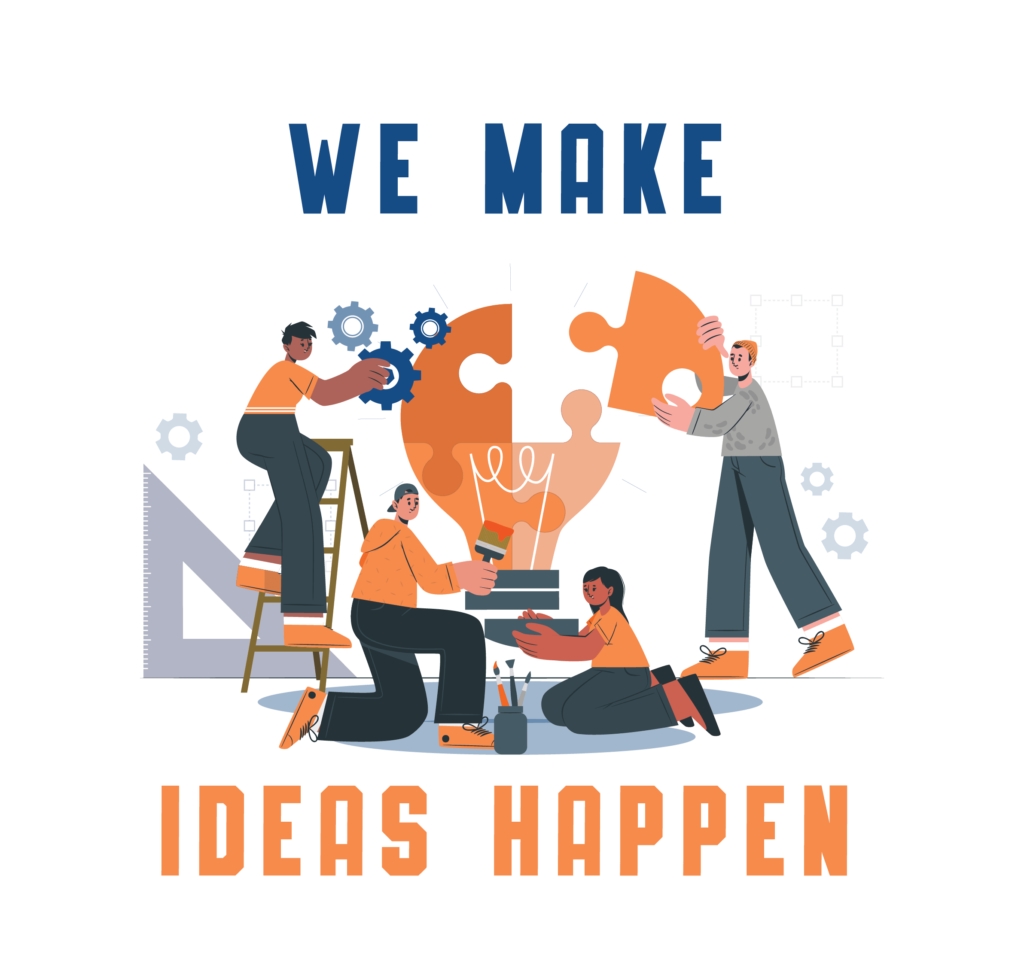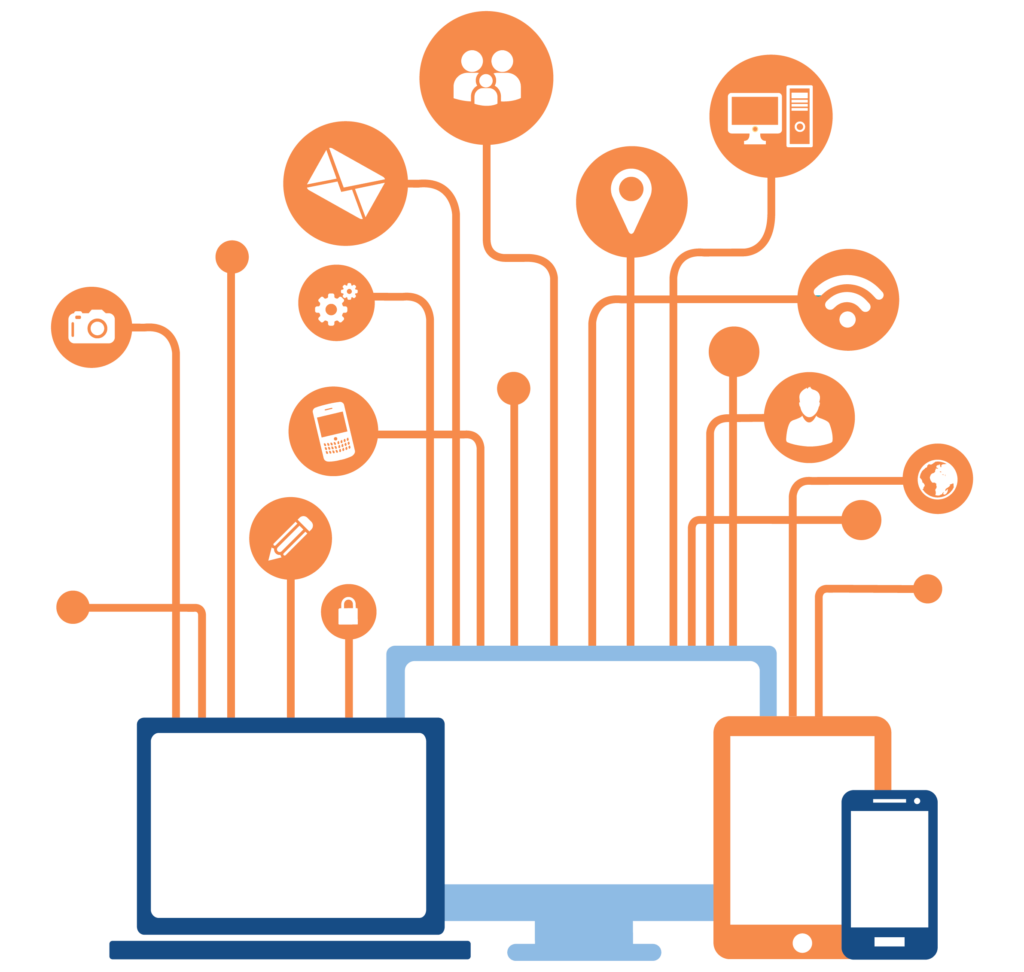 Social Media Monitoring includes the tracking of online brands. With continuous monitoring, top ranking can be maintained for brands. The report on social media provides a chance to understand the points where you are lacking and how to improve.
Creative discussion is highly important for planning social media strategies. New hashtags, keywords, and content can be finalized through different creative ideas. After integrating them into a perfect piece of content, businesses can be promoted to the best level.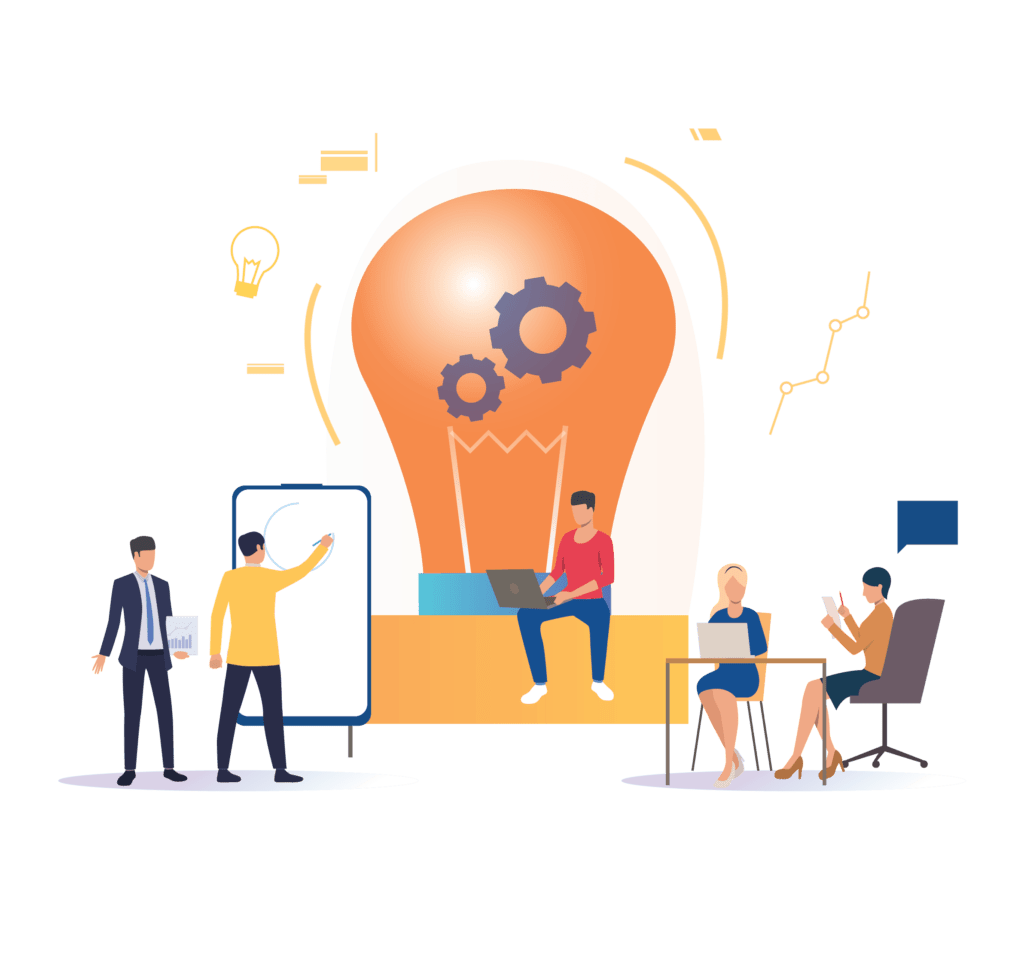 ARE YOU READY TO TAKE YOUR BUSINESS TO THE NEXT LEVEL ??