Logo Design for Modern Internet.
Our team of web designers always think beyond ordinary to make your web presence reliable, so it attracts the right kind of visitors.
The logo is a perfect combination of text and images that reflect the story of your company. It is more than just eye contact and means a little more. It is a visible symbol representing your business that acts as the face of your company. Your logo is one of the most important investment options you can make.
Your logo tells the world what your product is about. Helps to create a personal identity imprinted on people's minds and easily recognize your brand among the sea of competitors.
Customers use logos as an identification point; they use them as a mark to identify your type. In a better world, you want people to quickly associate your company logo with memories of what it does and, most importantly, how it makes them feel.
It helps maintain brand loyalty, which is one of the most important assets foryour brand and familiarity for your brand thus increasing sales.
A wide spectrum of consumers will become increasingly familiar with your logo as your brand expands, and this familiarity fosters the idea that you are dependable and approachable.
It serves as a descriptive feature that makes your product special. In addition, continuously creating an idea that draws the attention of clients.
Because a unique logo has a visually appealing aspect, it helps people remember your brand in a way that the name of your business alone would not.
Our logo design adorns your storefront or appears on your packaging to attract attention and arouse interest from potential consumers, encouraging them to browse and, ideally, buy your product and services.
Your success is our motivation
Through the use of the perfect image or appropriate typeface, a well-designed corporate logo conveys anything from the firm's background to its objective.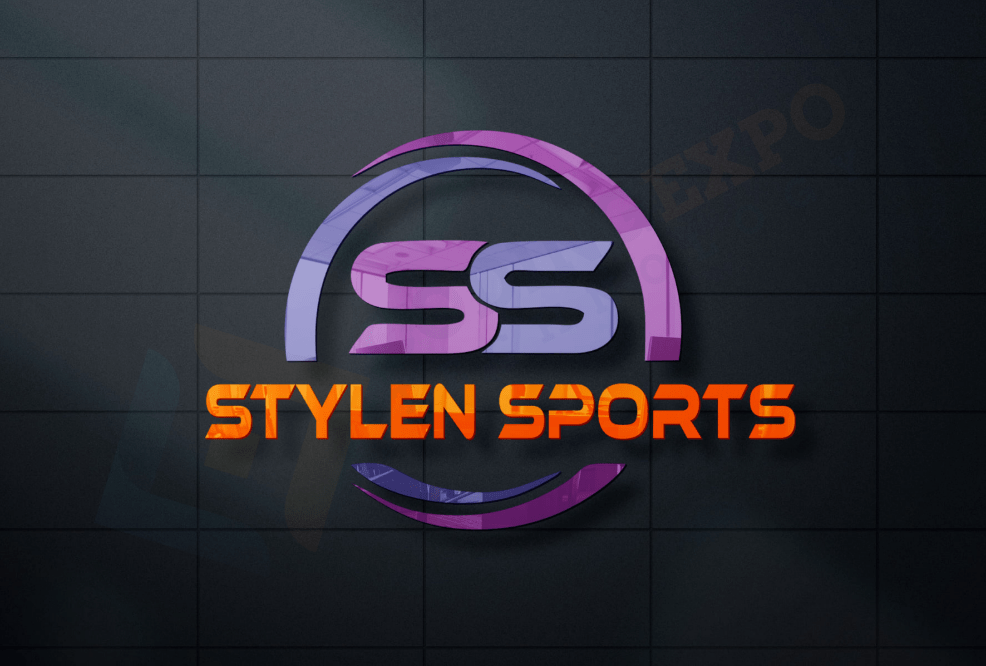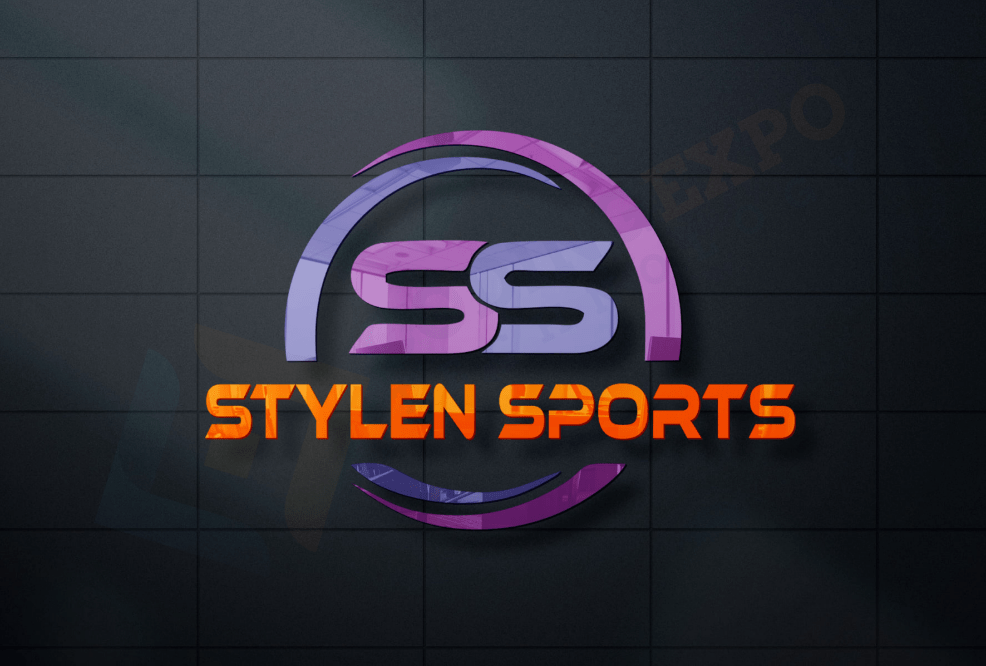 The perfect logo that conveys the sense of place where the logo will be brought by our highly trained designers due to thorough research. In line with current trends and an understanding of how they best serve the needs of your business, we strive to deliver the most professional logo design. To help you achieve results effectively and efficiently, our comprehensive research focuses on your industry, history, and your competitors.
Since logos play a crucial part in branding as the visible representation of the business, we invest a lot of time and energy in our research. This allows us to confidently provide our design solutions since we have the data to support them.
Our designers are concerned about the visual appeal and the message you can convey to your target market. We are committed to delivering a unique logo design that gives all ownership and the best user experience information. After all, our goal is to give you're the company a unique ID.
We thoroughly research your business and target market before supporting your design and logo presentation. We firmly believe that a strong short-term design promotes better understanding, and success is always the result of better understanding.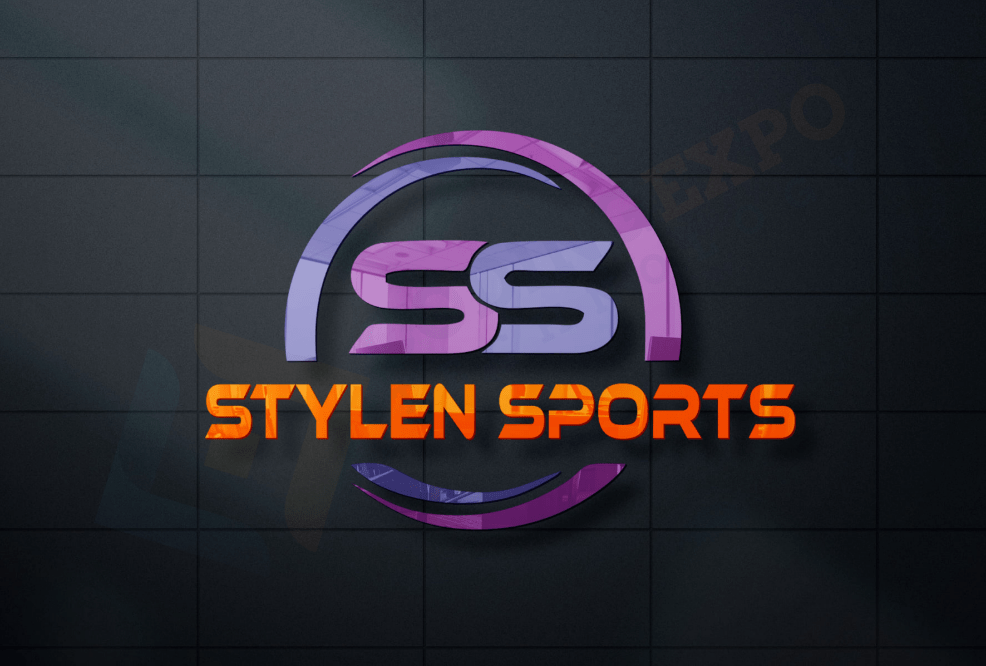 All The Industries We've Catered To
From fashion and food to technology and lifestyle, we have had the honor to work with prestigious brands belonging to a variety of industries.
ARE YOU READY TO TAKE YOUR BUSINESS TO THE NEXT LEVEL ?