Web Design & Development Service
Web development for Modern Internet.
Our Team Of Web Designers Always Think Beyond Ordinary To Make Your Web Presence Reliable, So It Attracts The Right Kind Of Visitors.
Coding Expo is a prominent website development company in Noida that has gained recognition for providing the best web development, web application development, and custom-built website services. We use state-of-the-art technologies to deliver long-lasting and effective web solutions.
An interactive interface with excellent features that helps your business stand out among its competitors.
Our diligent back-end team will always have your back to provide you and your customers the highest level of customer satisfaction.
Full control and transparency of every step of the web development process.
Efficient handling of the project lifecycle, right from scrap to ready to launch the brand.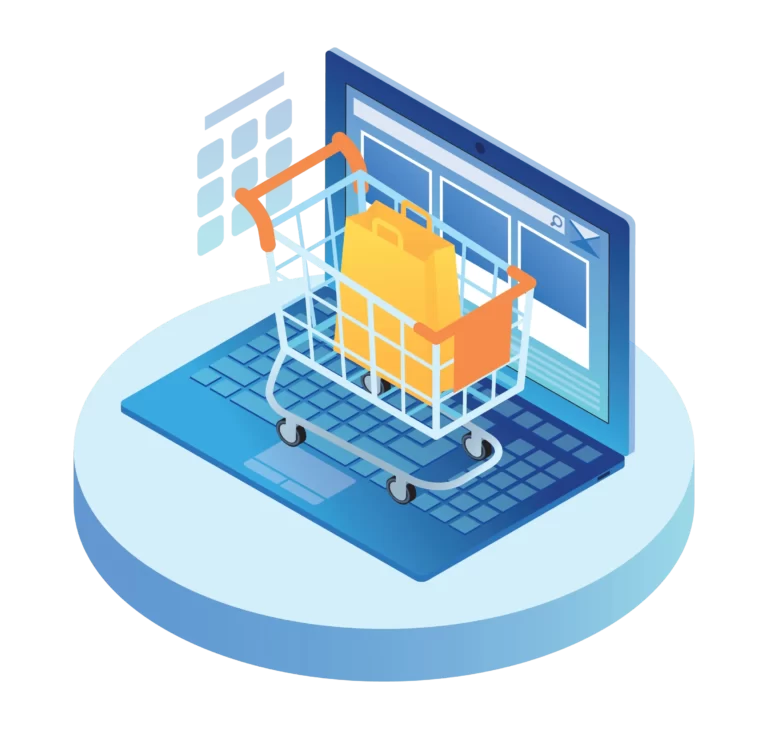 Get Your Custom PHP Web Application Development
Our team provide a reliable, customized and easy to use custom PHP web application development. PHP is an open source programming language which can be easily inserted into HTML code and can get connected with different database. PHP web development enhances the look and feel of the website and also improves the functionality of the website.
Full-Stack PHP Development
Our team are very experienced to develop and design a full stack web application based on PHP server. That means we will design front end as well as develop back end of the web with the help of PHP in order to create a fully secured website. we will also add some required graphics to make layout and look better.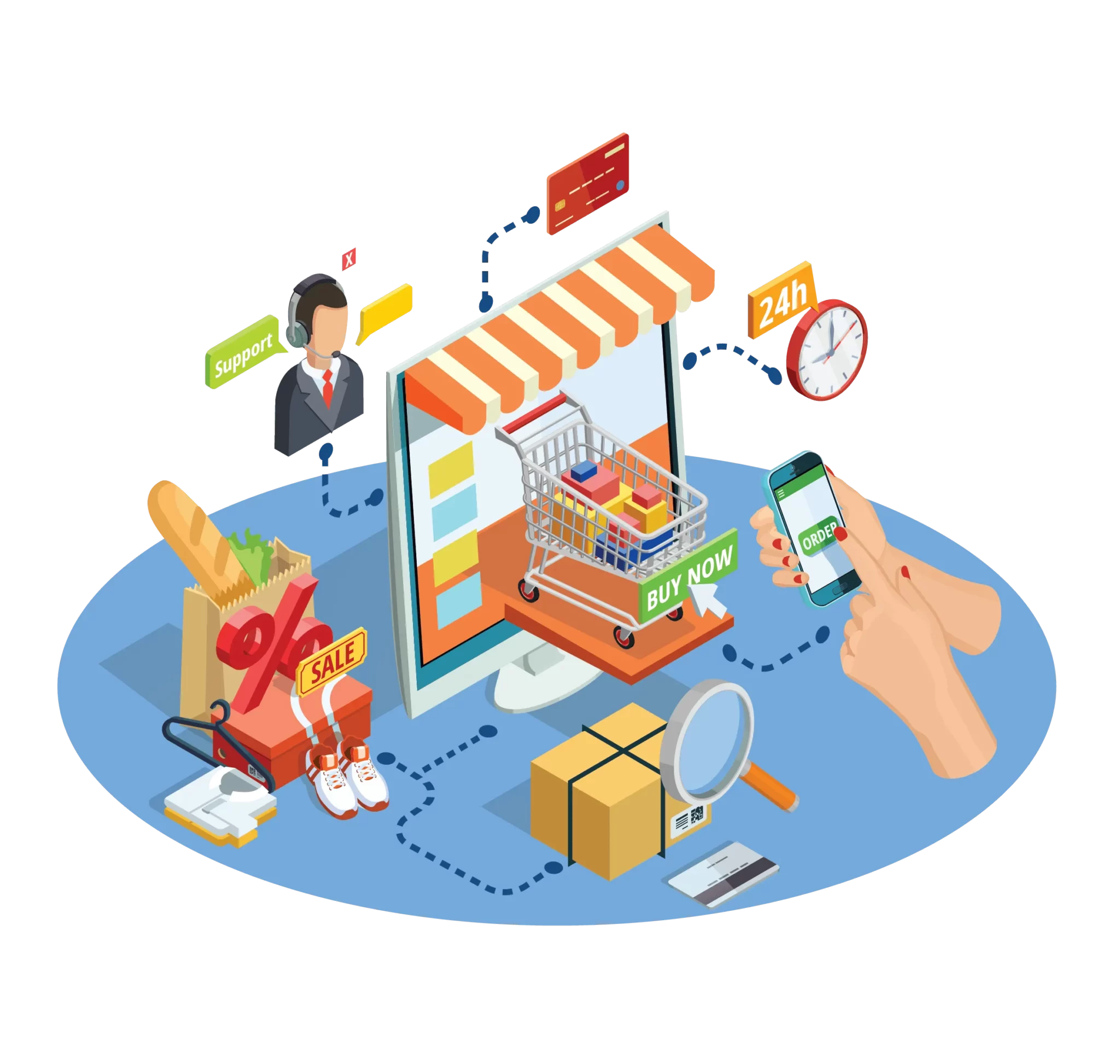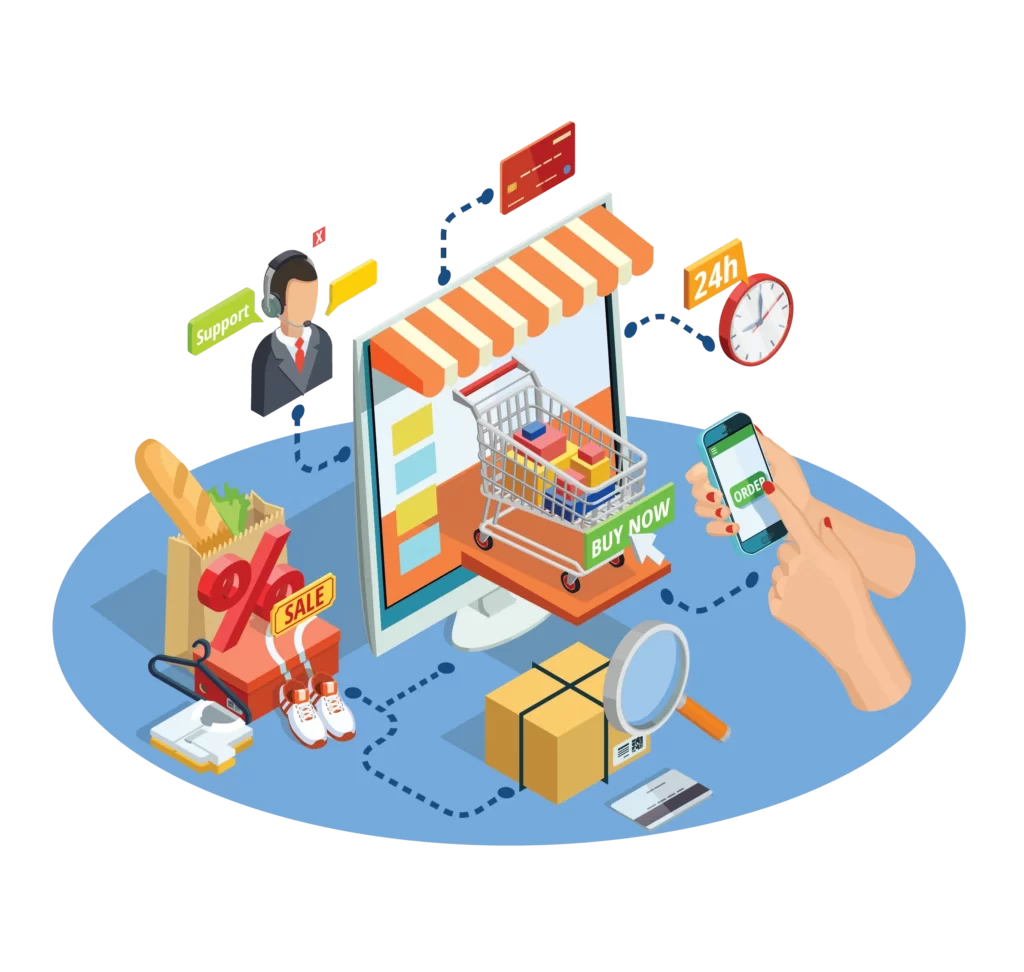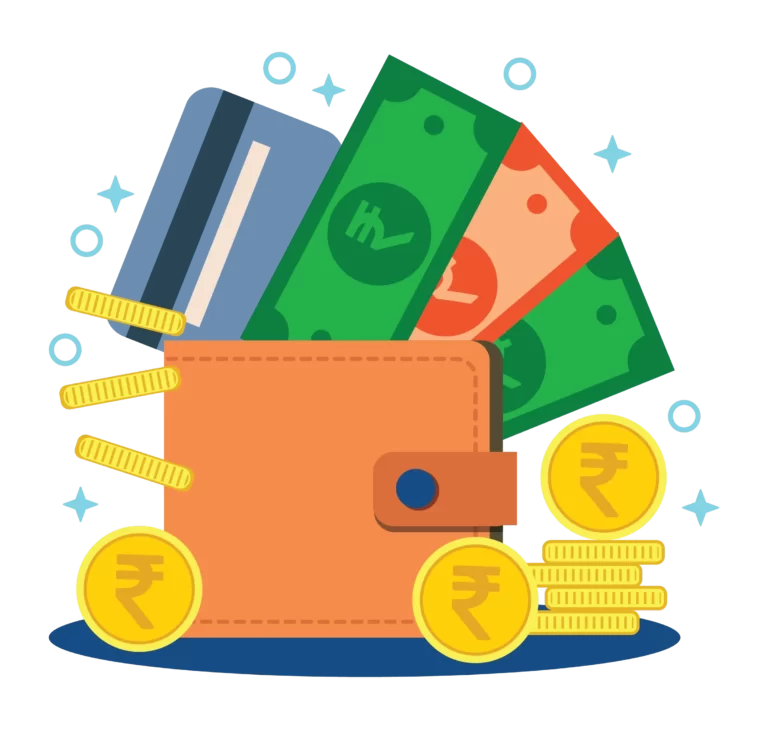 PHP API Development & Integrations
We will integrate the PHP API in your web application so that it can extend the functionality of the web browser and the web server. API is just a collection of protocols and tools for making a software application. According to me API is the simple way to interact with allocations and developing the web application easily.
Make your Custom CRM, ERP & Portal Development
We will create a Customer Relationship Management (CRM) system that will manage the customer data between the customer and the company. We also will add Enterprise resource planning (ERP) for the business activities. also, Our web portal development services provide Complete design flexibility in custom web solutions for flawless integration.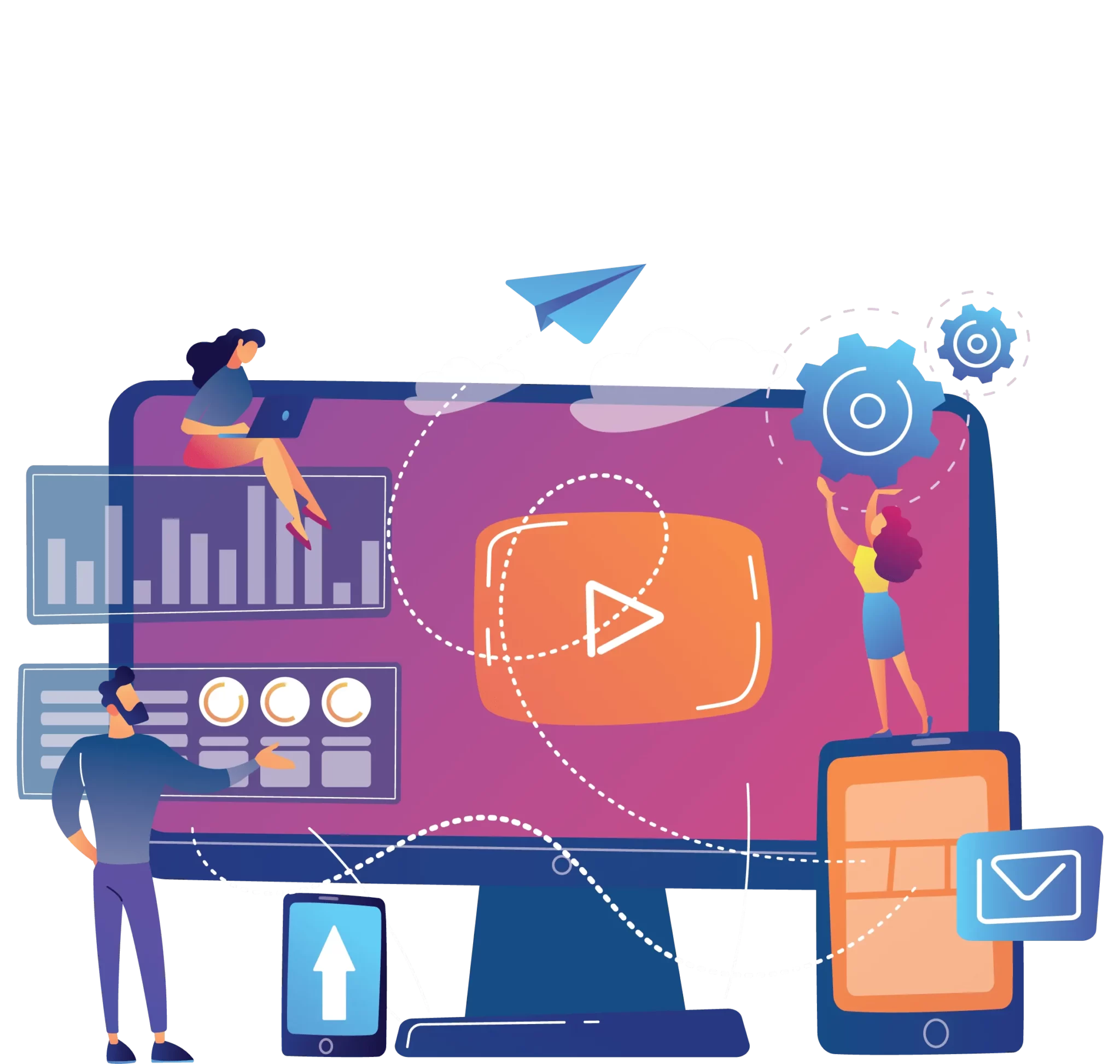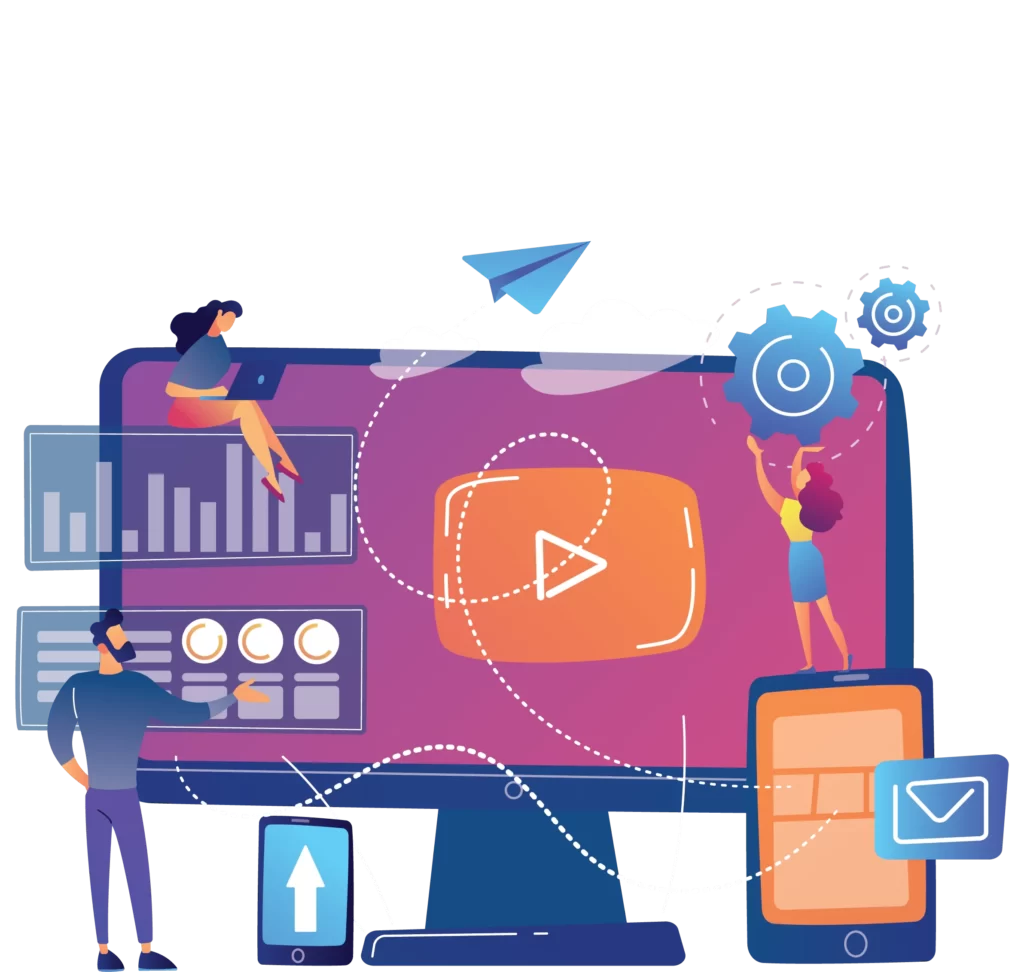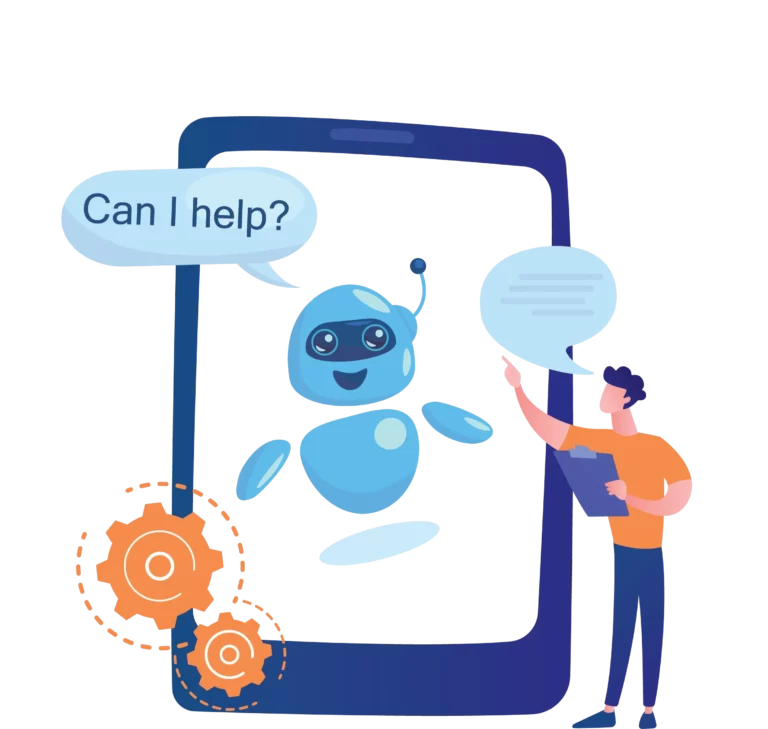 PHP Website Support & Maintenance
We ensure 24×7 customer support to maintain the server of your web application and resolve your query as soon as possible. when you will send us your request, our team will upgrade and set up you website with peace of mind and great regards.
PHP Web APP Upgradation & Migration
We Constantly Monitor the Key Performance Indicators (KPIs) Of Your web application and if there is any need of upgradation we ensure to do the same instantly. We will keep the libraries and the technology up with migration. PHP applications include a configuration file that contains access credentials for the application database.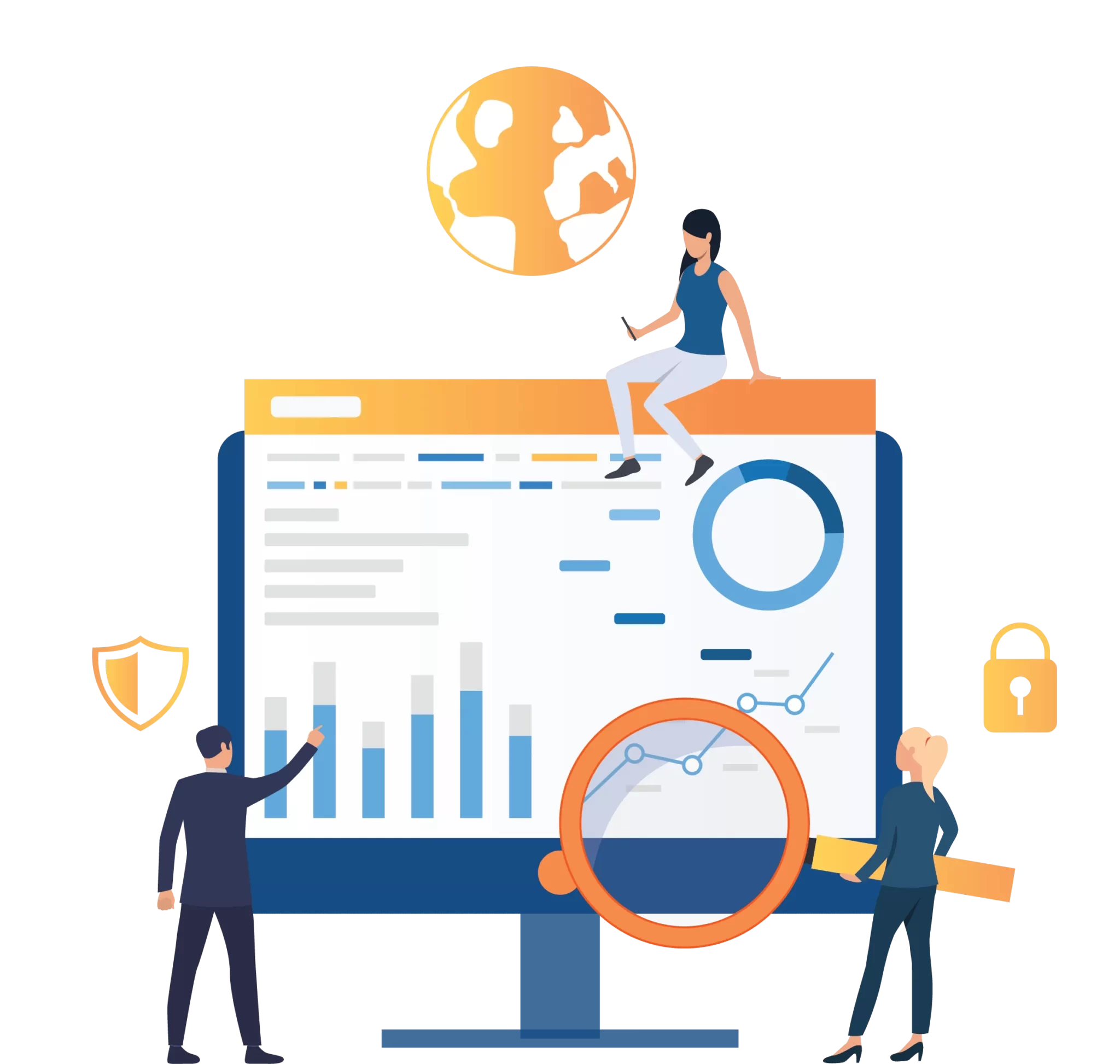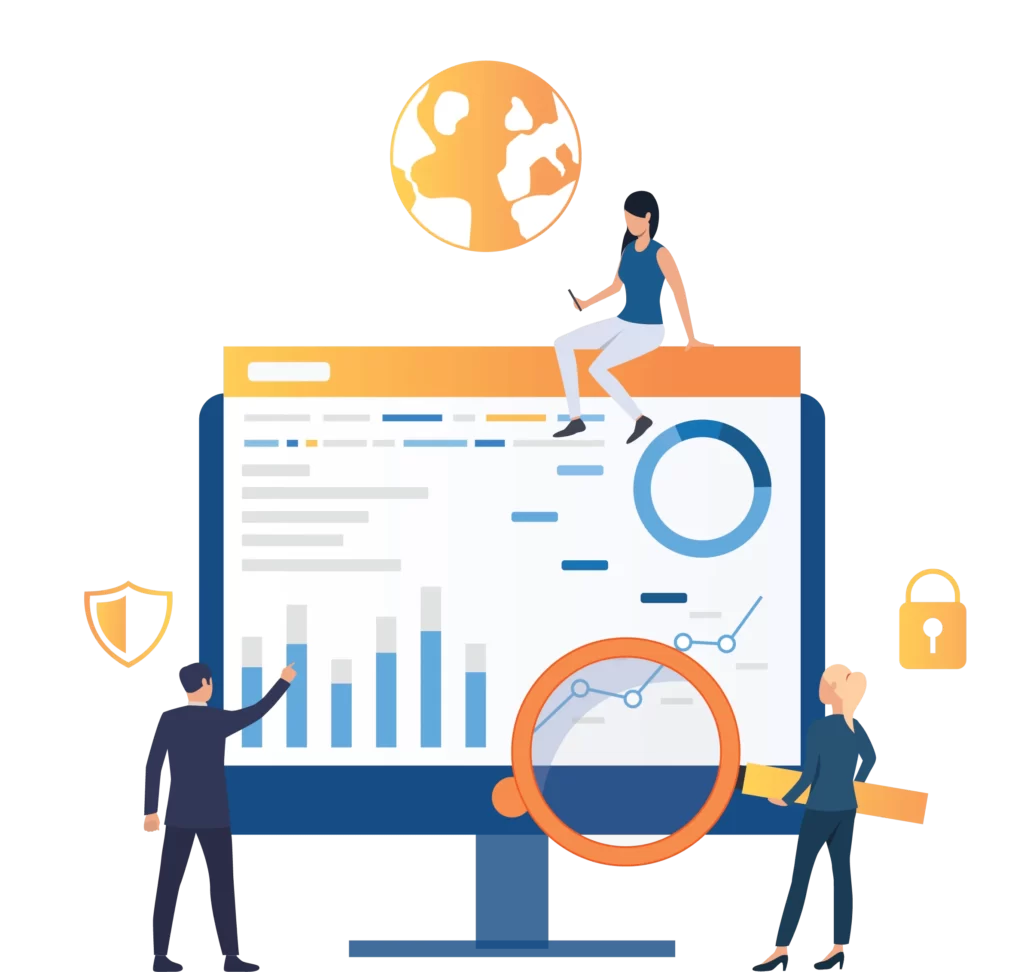 ARE YOU READY TO TAKE YOUR BUSINESS TO THE NEXT LEVEL ?